Cash For Scrap Car Wreckers Dandenong Vic
Many Companies in Dandenong selling and buying Old Cars trucks and so many other vehicles that no longer in use. Moreover, whenever you decide to sell your cars always have a look at our increased prices because some times we offer 5 to 7% more on top of value of your vehicle. Dandenong Car Wreckers yard substitute the need to money from vehicles which can not be use. So Why you are waiting for visit us or call, get the right time as per your flexibility, we pic up and pay you.
Unwanted Car Removals Dandenong
Unwanted Removals of Vehicles consider sort of cars and trucks which has given so many problems and still in maintenance conditions. Sometime when we buy any vehicle from the company and after a few years, the vehicle doesn't preform the reason could be anything while engine, front part, breaks, water leakage or mileage issue. Since, we focus all these sort of vehicles so you could find top Cash Upto $7000 for removal same day. We Remove Cars in Melbourne For Cash Also For Free Towing.
Unwanted Vehicle Owners No Need To Worry At All In Dandenong- Superb Cash Option At CarWrecker Dot Melbourne
Convert Your Scrap Vehicles in to Cash
Very Easy way, not even go to out of your door. Single Call from Left hand & Get Money in Right Hand for Scrap-Car, Truck, Jeep, 4wd, 4×4, Japanese, Safari, Tata, any Makes+Models.
Contact US
Easy way to call from your mobile or Landline at  03 8658 1792 and get the details about your car to our expert.
We Pick Your Car
Once You get an absolute idea that the Price for Your Vehicle offered is right and Fix the Appointment
Paid Cash
Count Cash or Want to Pay By Cheque or bank Transfer, we never mind to do that as well. Find Top Value Here At Melbourne Cash For Car
Car Wreckers Buy Scrap Vehicles and Rw Failures in Dandenong Vic
Once you decide that the car is not reliable for you don't waste your time and sell it to us because we are those who never resell that kind of cars, we dispose after getting useful parts from car body. No matter RW failures or Perfectly Burned. If you curious about the correct evaluation of your car in Dandenong Then must contact to our buyer team local to you in Dandenong. The Right Price of Vehicles in Dandenong is depending on The Makes & Models plus condition.
Fastest and Easiest Way To Sell Your Car Dandenong
Call To Wreckers Team By Dialing 03 8658 1792
                                                                                                                                       Get The Deal Done, Collect The Cash of Offer Them Key of Your Car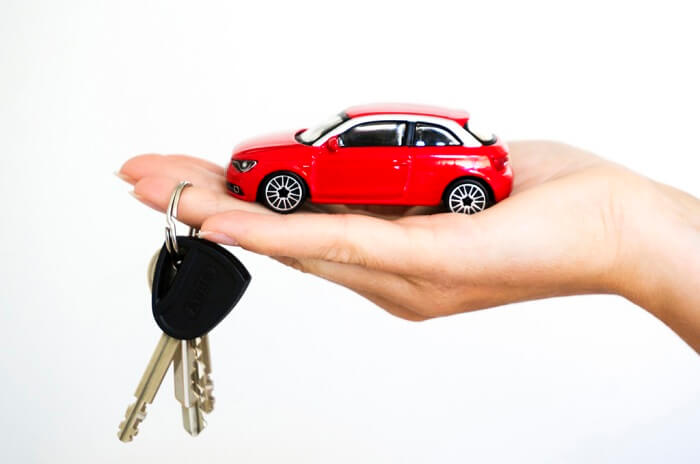 Car Wreckers Dandenong Tow Your Car  Free
Deals for Car Models and Makes in Dandenong
Junk Car Buyers Dandenong, Scrap Audi, scrap BMW, Scrap Car Buyers Dandenong, Scrap Car Buyers Dandenong Melbourne, Scrap Car Buyers Dandenong south, Scrap car dealers Dandenong, Scrap car for cash, Scrap car removal Dandenong, Scrap cars Dandenong, Scrap caryard Dandenong, scrap Honda, scrap Hyundai, scrap Mitsubishi, scrap Nissan, scrap Japanese, Scrap truck Buyers Dandenong, scrap vw, wreck Car Buyers Dandenong
Locations– Car Wreckers Werribe >>   Car Wreckers Sunshine >> Car Wreckers Melbourne
Our Important Blogs-